Security
Your Financial Information Is Our Top Priority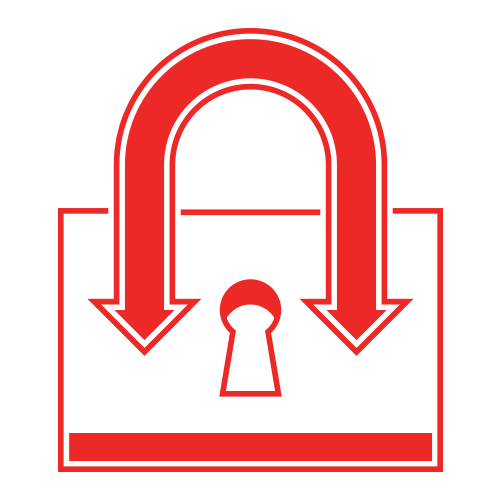 Xpress Bill Pay is Serious About Safeguarding Your Information
We follow rigorous security procedures to protect your information and transactions against unauthorized access. Our entire system was developed from the ground up to protect and ensure the confidentiality of our customer's information.
TLS Encryption
For many years the term SSL has been synonymous with security. Today's most secure systems use Transport Layer Security (TLS) technology to encrypt your personal information such as User IDs, Passwords, and account information transmitted over the internet. Xpress Bill Pay always uses the latest and strongest possible TLS to secure your information.
Our Customer's Information is of Utmost Importance To Us.
We maintain procedural safeguards that comply with all industry standards related to protecting personal and financial information. Xpress Bill Pay's thorough security procedures are designed to ensure that your information is kept completely confidential. That's why Xpress Bill Pay works with the industry security standards groups to assure full Payment Card Industry (PCI) Data Security Standard compliance.